Connect with Hype for customized
ClickUp implementation
As ClickUp experts, we are here to help you unleash the power of the most advanced project management solution for agencies to streamline project management, improve collaboration, and achieve untapped growth.
Are you tired of jumping across multiple platforms to manage your client accounts, collaborate with team members, track time invested into projects, create analytics reports, and bill your clients? What if you could do all that and more in one unified platform? It would be cool, wouldn't it? That's exactly what you can do with the all-new ClickUp 3.0.

But it doesn't stop there—from creating content briefs and summarizing meeting notes with the power of ClickUp AI to finding tasks with just a few taps with Universal Search—you can do even more with ClickUp 3.0.

The best part about ClickUp 3.0? It's perfect for any team and is not clunky and cluttered like the traditional project management tools, it's built from the ground up to be sleek and user-friendly!

Why we recommend ClickUp for agencies
Brainstorm ideas and summarize threads and meeting notes in just 30 seconds.
Monitor what's happening across your entire agency with customizable dashboards.
Make sure tasks get assigned to the right people and get delivered on time.
Don't miss billable work with the power of intuitive time-tracking features.
Integrate the tools in your tech stack for streamlined project management.
Create, share, edit, and comment on presentations, documents, and spreadsheets.
Automate repetitive, time-consuming, and low-value-adding tasks with ease.

Enrich your communication and make sure your team members are on the same page.

Our ClickUp implementation process
Consultation and analysis

We know every agency has a different workflow. That's why our consultants take the time to sit down with you to identify your key processes and map your workflow. This will help understand your requirements and design the perfect system for your needs.

System design

Once we are clear on why and how ClickUp will be used by your team, we set about creating and prioritizing custom workflows, templates, and processes that are uniquely tailored to your way of working, helping you improve productivity while saving time.

Implementation and configuration

Now comes the most important and fun step. We take the system design and processes and implement them. This will involve migrating your data and client work from your existing tools, connecting the most used platforms with ClickUp, and configuring systems.
Training and ongoing support

We don't just stop with implementation; we offer ongoing support to help your team get up to speed with ClickUp and the custom workflows we created. We establish SOPs and train the team so they can make full use of ClickUp to get their work done faster.

Kickstart your

ClickUp

implementation with experienced partners
As a white-label digital marketing agency, we understand the importance of deadlines, collaboration, time management, and all the other elements that make an agency successful. That's why we switched to ClickUp nearly 5 years ago. Today, we successfully manage over 200+ projects with the power of ClickUp.

With our extensive experience with ClickUp, we can help you implement the platform to meet your unique needs.


What our clients say
Slide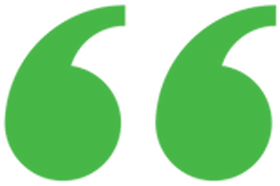 Very happy with Hype Insight's work. Hype Insight clearly knows their way around digital marketing and Wordpress. Their output was what we needed and they have a friendly, supportive and team-oriented attitude. Thanks again, Hype Insight :-)
EVP Sales Operations | Blackchair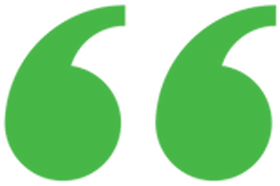 Hype Insight was excellent to work. They take the time to understand what you are looking to achieve and know how implement. Definitely a head ahead of game. I will definitely not hesitate to use Hype Insight again in the future. Thanks, Hype!
Marketing Director | Defining Leaders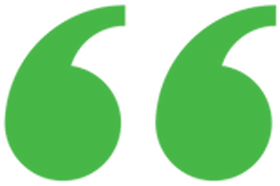 Hype Insight has been absolutely amazing! Their role was to be our digital marketing consultant. They can design and also have technical understanding of tracking leads through all of our vast, multifaceted and different channels across the spectrum.
Slide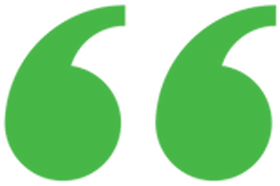 Hype Insight is an amazing digital strategist team, they showed to have great ability to uncover insights and have a thoroughness about everything they do. Will definitely rehire for phase 2 of the project!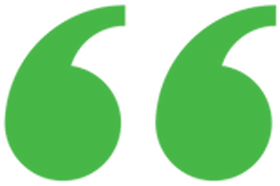 I have used Hype Insight for over 3 years and they have grown our traffic to insane figures. I sometimes hope that other companies don't find them and that they won't have enough time for me. They are really good with what they do. Highly recommend them.
Managing Director | Selerity Australia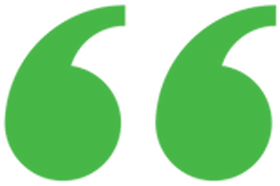 Hype designed and built a luminous website for us with clear CTAs for customers and stakeholders. They were responsive to our requirements: willing to discuss, devise and implement solutions in a timely and professional manner. Warmly recommended.
Chief Executive | Youthsafe
Frequently Asked
Questions
The cost of ClickUp implementation will entirely depend on the complexity of the implementation and how much support you need from us. We will create a customized quote based on your requirements and only move forward if you're satisfied with it.

Again, this will depend on your specific implementation requirements. We will give you a concrete project timeline during our consultation with you.
Yes. We can help you migrate all your client and project data from your existing project management tool to ClickUp.