Looking for leading white-label digital marketing services that
offer more with less effort?
Select white-label digital marketing services that can help increase the scalability, productivity, and revenue of your agency.
We're your
secret weapon!
Our talented group of digital marketers go beyond traditional digital marketing strategies and adopts new ways of thinking to help your agency rise above the competition and create more value for your clients.

As a white-label marketing agency, we partner with you to execute digital marketing projects for you and your clients under your agency's brand. From improving your project delivery turnaround times to having access to a panel of professionals with expertise that your team may not possess, we have used our services to help agencies just like yours create value for their clients by building strong white-label alliances.
What we have achieved for our agency clients
Customers served!
$
0
M
Customers served!
Customers served!
0
%
Customers served!
Customers served!
0
+
Customers served!
Customers served!
0
%
Customers served!
Struggling with one or all of
these problems?
We've helped clients work through all of these problems and we can help your agency too!

Investing in talent, software, and other resources is expensive. Our capable team can help increase your scope and overcome limitations.
Eliminate the need for a dedicated in-house team that drives costs by working with an experienced full-service white-label marketing agency.
Working with multiple vendors can be confusing & cut into your margins. A white-label marketing agency can help save more & perform better.
Landed some big clients but don't have the resources to keep up? Our team of marketers has everything you need to keep your clients happy.
Hype Insight is Proud to be a HubSpot Solutions Provider!
Building a process takes time but it's a necessary step in making sure that clients are satisfied. Our experience working with different companies has helped us master these processes to help you deliver results to your clients with increased transparency and efficiency.

Our expertise in white-label digital marketing services gives us the edge in knowing what works and what doesn't.

Scalable & agile solutions

Trusted by the best in the industry
What our clients say
Slide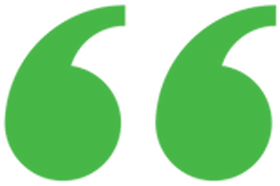 Very happy with Hype Insight's work. Hype Insight clearly knows their way around digital marketing and Wordpress. Their output was what we needed and they have a friendly, supportive and team-oriented attitude. Thanks again, Hype Insight :-)
EVP Sales Operations | Blackchair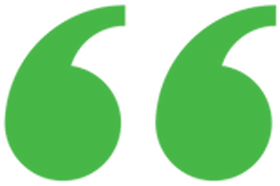 Hype Insight was excellent to work. They take the time to understand what you are looking to achieve and know how implement. Definitely a head ahead of game. I will definitely not hesitate to use Hype Insight again in the future. Thanks, Hype!
Marketing Director | Defining Leaders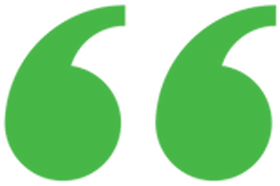 Hype Insight has been absolutely amazing! Their role was to be our digital marketing consultant. They can design and also have technical understanding of tracking leads through all of our vast, multifaceted and different channels across the spectrum.
Slide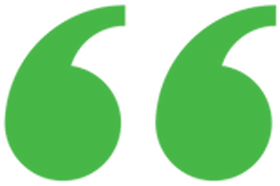 Hype Insight is an amazing digital strategist team, they showed to have great ability to uncover insights and have a thoroughness about everything they do. Will definitely rehire for phase 2 of the project!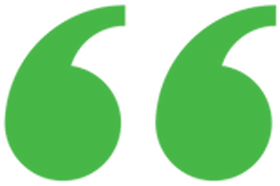 I have used Hype Insight for over 3 years and they have grown our traffic to insane figures. I sometimes hope that other companies don't find them and that they won't have enough time for me. They are really good with what they do. Highly recommend them.
Managing Director | Selerity Australia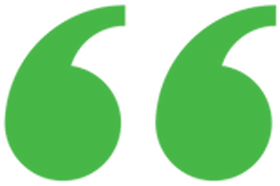 Hype designed and built a luminous website for us with clear CTAs for customers and stakeholders. They were responsive to our requirements: willing to discuss, devise and implement solutions in a timely and professional manner. Warmly recommended.
Chief Executive | Youthsafe
Scale your agency with leading white-label digital marketing services!
Why our white label services are the
right option for any agency
We protect your brand value and credibility with our best industry-wide standards

We ensure that your proprietary information is protected with strict NDAs in place

Dedicated account manager

We will assign a dedicated account manager for seamless & single point communication

Get flexible & transparent project management that complements your agency processes

Scale your agency with a digital marketing team that's available when you need it

We meet strict deadlines and quick turnaround times that don't sacrifice quality

We work with clients from around the world to help them increase their global presence

Our digital marketing solutions are designed to help your customers find your agency

Frequently Asked
Questions
White-label agencies help create products or services that another company can rebrand and resell as their own to their target audience.
Our team offers end-to-end white-label digital marketing strategies and solutions that seamlessly incorporate your agency's brand. Plus, we also offer hands-on digital marketing campaigns that can help boost your brand's credibility.
Our end-to-end white-label services include SEO, web development, web design, content development, social media marketing and management, paid advertising, and more.
Yes, we do. But we're happy to work with you on a one-off project as well. We offer tailored digital marketing services to your requirement.